IOC's recommendation on Russian, Belarusian athletes not binding for Paris 2024: French sports minister
The IOC has recommended Russian and Belarusian athletes be allowed to compete in international competitions as neutrals, recommendations that haven't gone down well with a number of nations including Ukraine.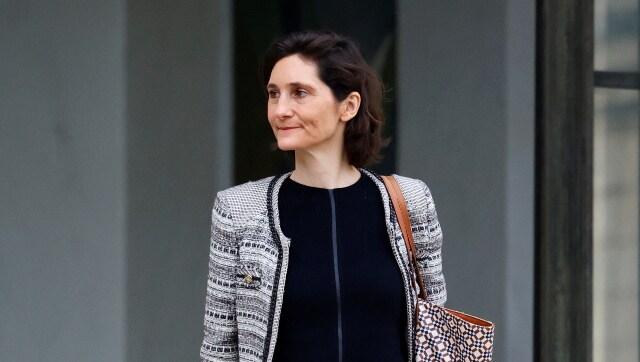 Paris: The International Olympic Committee (IOC) recommendation to allow Russian and Belarusian athletes to compete as neutrals is not binding for Paris' 2024 Olympics, French Sports Minister Amelie Oudea-Castera said on Thursday.
IOC recommendations were "a step which does not pre-judge what we will do" for Paris 2024, Oudea-Castera told reporters on a visit near Paris.
"If the international federations decide that there will be participation by individual athletes, it will be under a strict neutrality regime, without a Russian flag or the national anthem," she added.
Voices from western governments, civil society and athletes have been raised against allowing any Russian participation in the Games following Moscow's invasion last year of neighbour Ukraine.
Read | Ukraine renews push to keep Russia out of Paris Olympics
Belarusians are also in the frame as Minsk has allowed its territory to be used by Russian troops during the assault, with Russian President Vladimir Putin saying last week he would station nuclear weapons there.
The IOC on Tuesday unanimously recommended allowing athletes from both countries to compete as neutrals in upcoming international competitions, its president Thomas Bach announced.
Read | IOC's Thomas Bach defends Russia stance amid pro-Ukraine protest
But the body has yet to decide on whether the same will go for the Paris Olympics, promising a ruling "at the appropriate time" — without setting a date.
"It's the IOC that has the final say, it's the IOC that determines the conditions under which athletes participate," Oudea-Castera said Thursday.
"On the other hand, it's clear that the head of state of the host nation (French President Emmanuel Macron) will have a voice that will be heard in the IOC's deliberations," she added.
Oudea-Castera said she was discussing how best to proceed with fellow sports ministers from different countries.
Read all the Latest News, Trending News, Cricket News, Bollywood News,
India News and Entertainment News here. Follow us on Facebook, Twitter and Instagram.
also read
World
The US on Wednesday announced a new $300 million arms package for Ukraine, bringing the total value of US security assistance to Kyiv to $37.6 billion since Russia's February 2022 launch of the invasion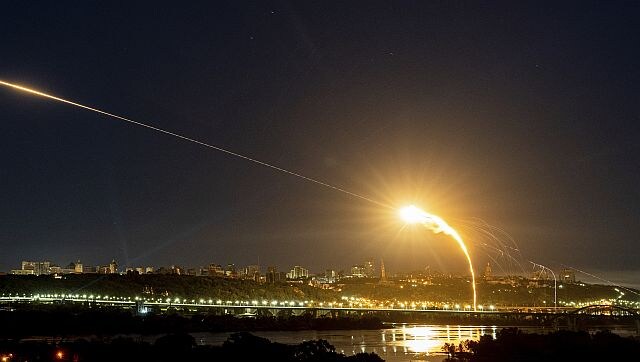 Explainers
The drone war has now become a numbers game. In recent months, invading Russian troops have sent waves of Iranian-made Shahed explosive drones at Kyiv and other major cities, while Ukraine has launched unmanned attacks of its own in Crimea and Russian border region Belgorod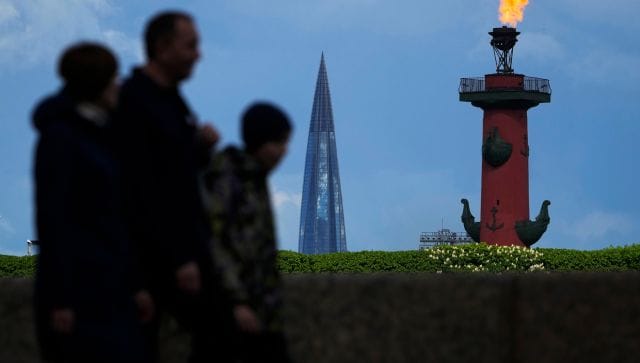 World
Gazprom has established security firms that initially recruited people on the pretext of defending Russia on the natural gas front. However, recruits found themselves in the battlefield days later